Fashion Fabrics – Probably the most comprehensive range
of fashion fabrics & services in the UK
Whether it's lead times, quality or consistency, Fashion Fabrics have the capability to deliver on your expectations. Because Fashion Fabrics have the resources to manufacture, print, dye and finish a new fabric within a single organisation. This means you get the fastest response to help meet the demands of the high street retail chains and fashion designers.
Fashion Fabrics
Over 175,000 square feet of production space, the latest technologies and equipment, all focused on delivering you the best fashion fabrics.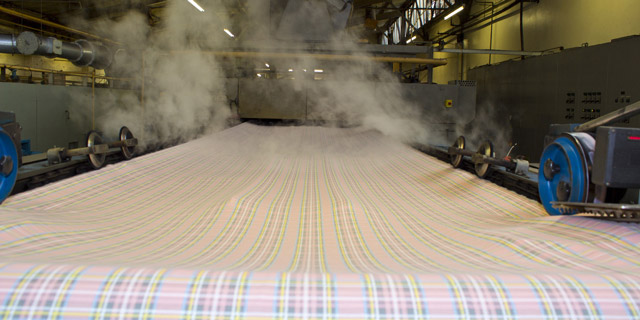 Midland Screenprinters
Our colour laboratory computerised colour accuracy, combined with expert technical help, ensure your reprographic quality isn't compromised.